WE ARE DERMADEE SKIN CARE CENTRE
Dermadee Skin Care Centre is a dermatology practice run by a qualified specialist dermatologist who offers a holistic approach to skin care. The practice of Dermatology includes the diagnosis and treatment of skin, hair and nail conditions. At Dermadee Skin Care Centre we are committed to providing you and your family with compassionate, responsible and up to date care.
We offer services for both adults and children from the treatment of skin rashes to the detection of skin cancers. At Bokamoso Private Hospital, we take care of all skin types and perform minor surgical procedures. We also provide cosmetic/aesthetic dermatology services at Central Square CBD, which will help restore your youthful appearance.
You will receive a personal skin care treatment plan that meets your specific needs carefully designed by a qualified doctor specialized in dermatology with years of training in both fields.
"We are proud at Dermadee Skin Care Centre to provide quality skin care to patients"
Appointments And Cancellations
Please book appointments a week in advance when possible. We require a 24 hour notice for change or cancellation.
Your comfort is important. If at any time during your treatment you do not feel comfortable, kindly let Dr Didi know. She will not be offended and will appreciate being able to make your visit more comfortable.
Kindly arrive approximately 10 minutes before your appointment. This will give you some time to settle in and complete any necessary forms.
OUR MISSION
Personalized skin care with excellent clinical outcomes for all our patients.
Dr Didi and her practice facilitators are dedicated to providing you with a pleasant visit and care that will improve your skin concerns.
OUR VISION
We strive to improve people's lives and health by promoting a healthy and beautiful skin. To be the best and deliver the best services to our patients.
Memberships of Professional Bodies

Elected member of the International Advisory Board of the International Society of Pediatric Dermatology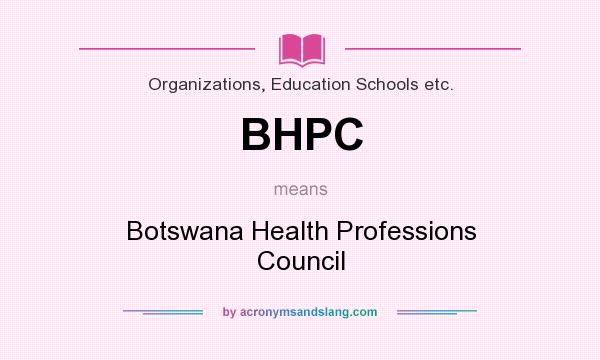 Botswana Health Professions Council (BHPC)

Dermatology Society of South Africa (DSSA)

Health Professions Council of South Africa (HPCSA)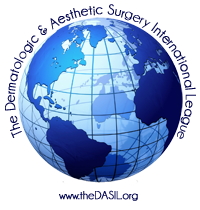 Dermatologic Aesthetic Surgery International League (DASIL)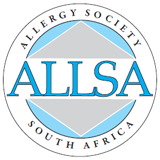 Allergy Society of South Africa (ALLSA)

South African Society of Dermatological Surgery (SASDS)
Schedule a Complimentary Consultation